In the ever-evolving landscape of entrepreneurship, there exists a harmonious symphony, a tune composed by the dreams and aspirations of small business owners. This composition, aptly named the Small Business Symphony, orchestrates the transformation of passion into profit, paving the way for these enterprises to thrive indefinitely. It is a melodic journey that encapsulates the essence of determination, innovation and unwavering dedication. At the heart of the Small Business Symphony lies an unshakable passion. This is the driving force that propels individuals to embark on the entrepreneurial journey, daring to turn their dreams into reality. It is a symphony that begins with an idea, a vision born from an authentic desire to make a difference. Whether it is a bakery crafting artisanal pastries, a tech startup revolutionizing industries or an eco-conscious boutique, these small businesses are fueled by the passion of their creators. This fervor radiates through their products and services, drawing in customers who share in their enthusiasm.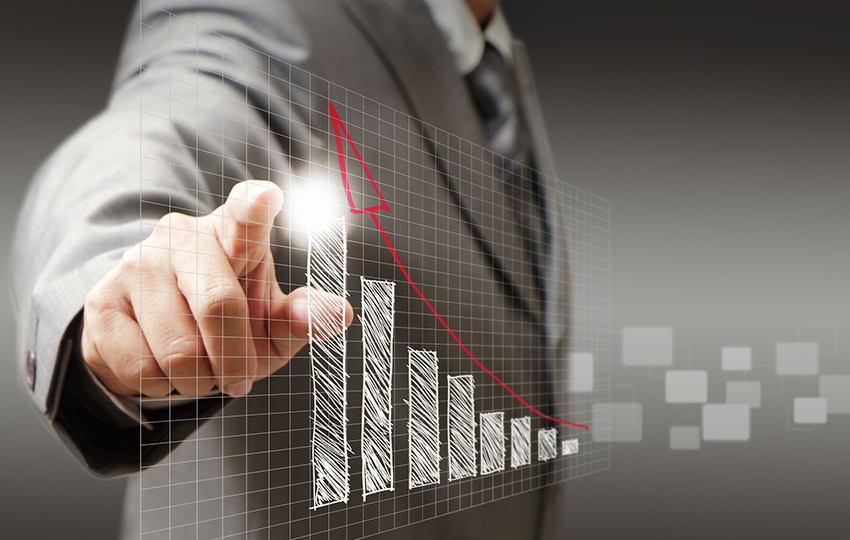 Yet, passion alone is not enough to sustain a small business. The Small Business Symphony understands that the journey to success is not a solo act but a harmonious collaboration. Entrepreneurs must continually fine-tune their strategies and adapt to ever-changing market dynamics. Innovation is the key instrument in this composition. Small businesses must embrace new technologies, explore creative marketing approaches and adapt to shifting consumer preferences. It is through this innovation that they remain relevant and competitive, weaving fresh melodies into their operations. In the grand performance of the Small Business Symphony, resilience takes center stage. The road to profitability is often met with obstacles and challenges. Economic downturns, supply chain disruptions and unexpected crises can threaten the very existence of these enterprises. However, small business owners are a tenacious bunch, undeterred by adversity. They learn to adapt, pivot and discover new opportunities even in the face of adversity. This resilience enables them to weather storms, emerge stronger and continue to thrive.
Community and customer engagement are the harmonious chords that resonate throughout the Small Business Symphony. Building strong relationships with customers and becoming an integral part of the local community is not merely a business strategy; it is a way of life for small businesses. They go the extra mile to understand the needs and preferences of their customers, visit this website fostering loyalty and trust. In turn, these customers become ambassadors, spreading the melody of the small business to friends and family. In the grand finale of the Small Business Symphony, profitability is the crescendo that every entrepreneur aspires to reach. The passion, innovation and resilience invested in their venture bear fruit as profit begins to flow. This financial success is the sweetest note, the culmination of countless hours of hard work and dedication. Yet, the Small Business Symphony does not end here. It is a perpetual composition, with the potential for businesses to thrive indefinitely. The small business owner's unwavering commitment to their craft and their community ensures that the melody continues to resonate, creating a legacy that transcends generations.